Things are heating up for Australia's New South Wales, home to some of the country's most spectacular landscapes and architectural escapes. You don't have to travel too far from the state's capital, Sydney, to reach pristine beaches and lush bushland retreats ranging from architect-designed homes to humble bush shacks.
Here are 7 of the best architectural holiday homes in New South Wales.
FABPREFAB Courtyard House in Hawks Nest, Mid North Coast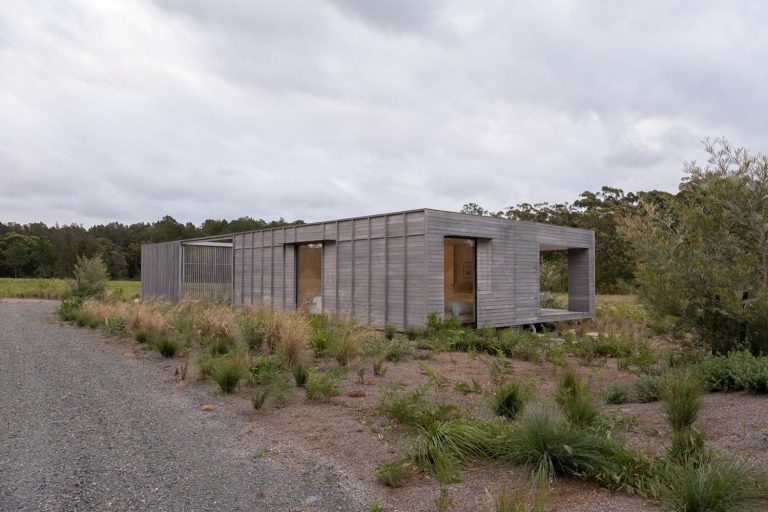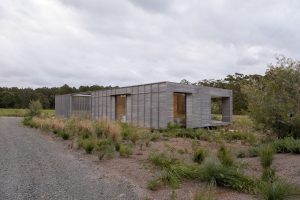 Sydney architecture studio CHROFI designed this off-grid holiday home in New South Wales' Hawks Nest for reconnecting with nature. The sustainable Australian property is built by Fabprefab and sits on 60 acres of land, with emphasis placed firmly on the great outdoors. The house wraps around a central courtyard garden with an outdoor BBQ.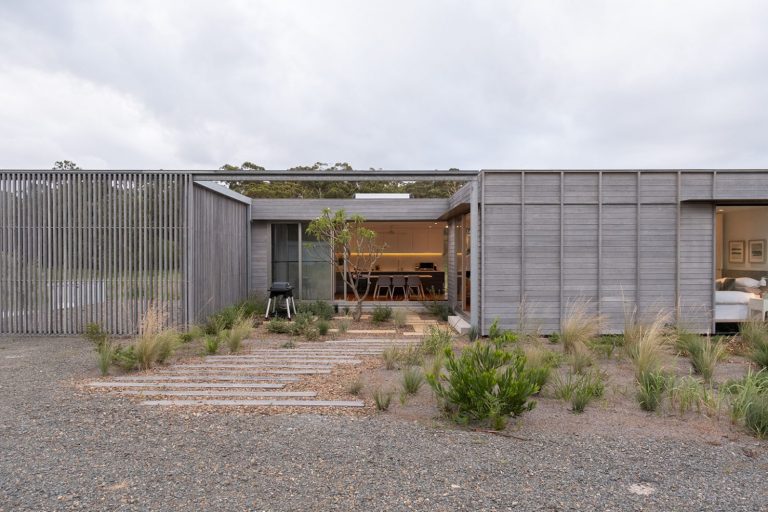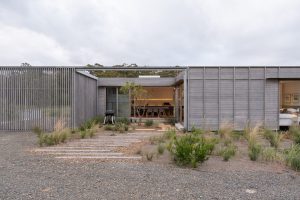 The solar-powered retreat doesn't have wifi so guests can switch off and unwind or take a dip at the local beaches a few minutes' drive away.